Cabinet LED Display, Curve LED Display, Led window display
IKE Visual is a leading company which offer wide range of LED display to fulfil different requirements of the clients. Our LED displays turn unused window space into an awesome showcase for your listings! We are one of the world leaders in LED and digital window display solutions. We offer real estate led window displays systems, including back-lit table top displays. We offer free design services as well. Our high brightness LED shop window displays are perfect for capturing passing traffic and drawing them into your business.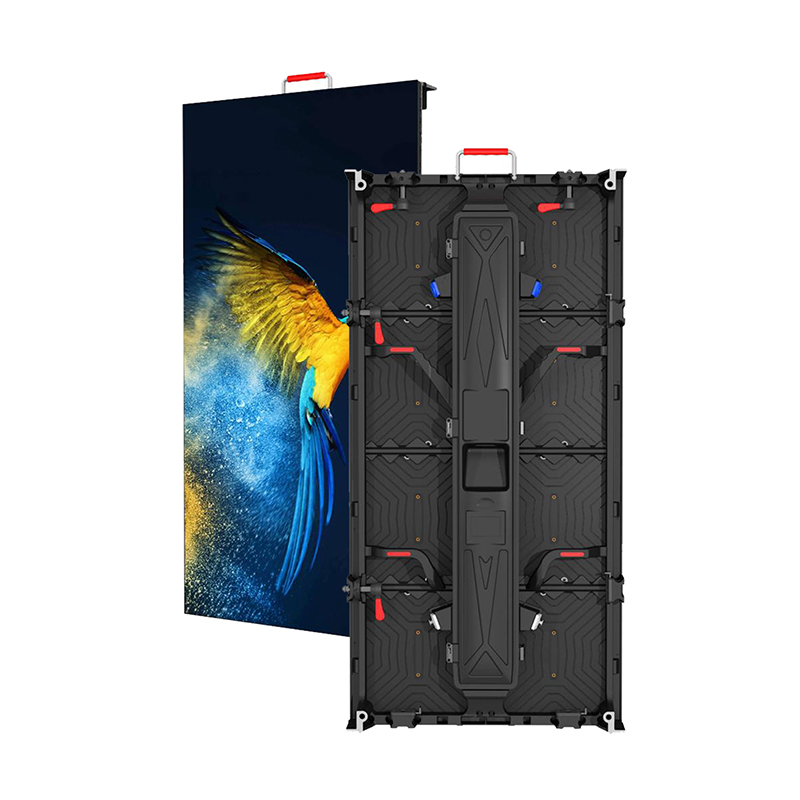 Cabinet LED Display help attract more customers and increase store footfalls, making it a perfect marketing tool. Our new Halo window display menu case features ultra-bright LED illuminated lighting in a crystal clear case that can be mounted in portrait or landscape. Our bright and vivid LED window displays brighten up your office front like nothing else.With perfect picture quality revealing even the minutest details, window led screen, Curve LED Display deliver an absolute view of reality. Our displays are the best way of promoting your goods and services within a window or display wall environment.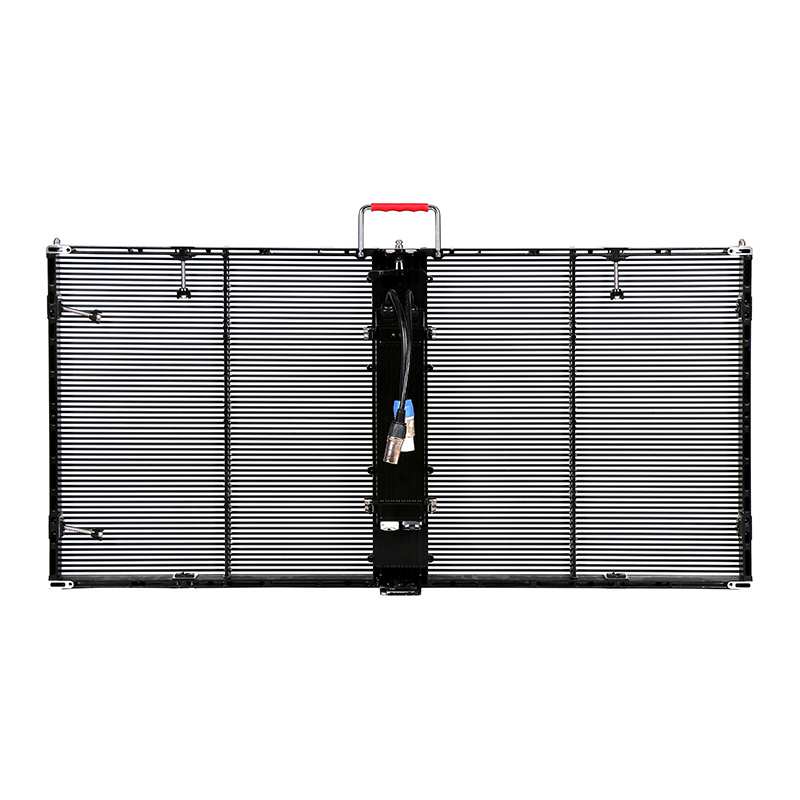 led window display is an innovative way to provide digital content in a window display without blocking the visibility inside the retail store. Our window LED signs present a highly visible and dynamic, graphic and video content display for retail window advertising. To get more information about a range of LED display, you can visit our official website.
led display screen| Flexible LED Panel| Flexible LED Display| led wall panels| led video panel| Transparent LED Display| Pixel Strip LED Display