Wind Series / Shine Series/Jade Series/ Line Series
Advertising LED screens are increasingly demanding creativity. IKE Visual offers multiple options to meet the changing requirements of fixed-installation. While the trend toward transparent LED display to attract clients' attention is on the rise, our Shine Series - the elegant transparent LED displays can render see-trough visual effects under direct sunlight. With them in place, high brightness for outdoor advertisement and a brighter indoor working environment benefiting from the absorption of sunlight are achieved all at the same time.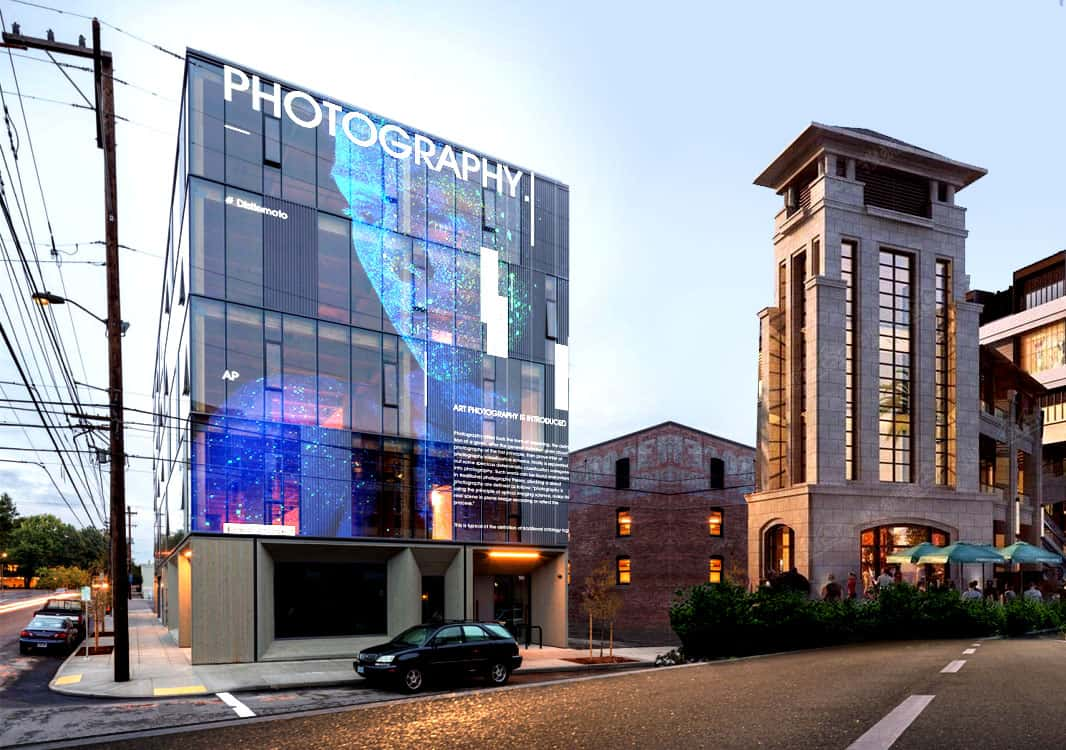 The perfect see-through effect allows you to embrace more sunlight while passers-by can see indoor products clearly.
Custom environment setting leads to custom product shapes. Our Flex series provide irregular slim screens which may be circular, cylindrical, cubical, or spiral. These designs can make amazing applications for airports, train stations, museums, supermarkets, shopping centres, restaurants and many others.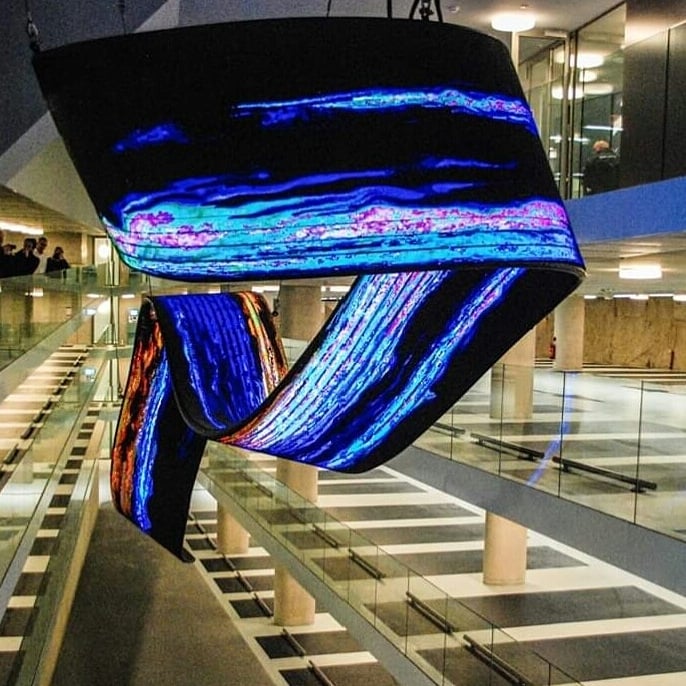 The innovative decoration of our Line series adapts easily to many places such as restaurants, shopping malls, casinos, nighclubs, ball rooms, fitness centres.
HD full color customized LED wall embracing art frames.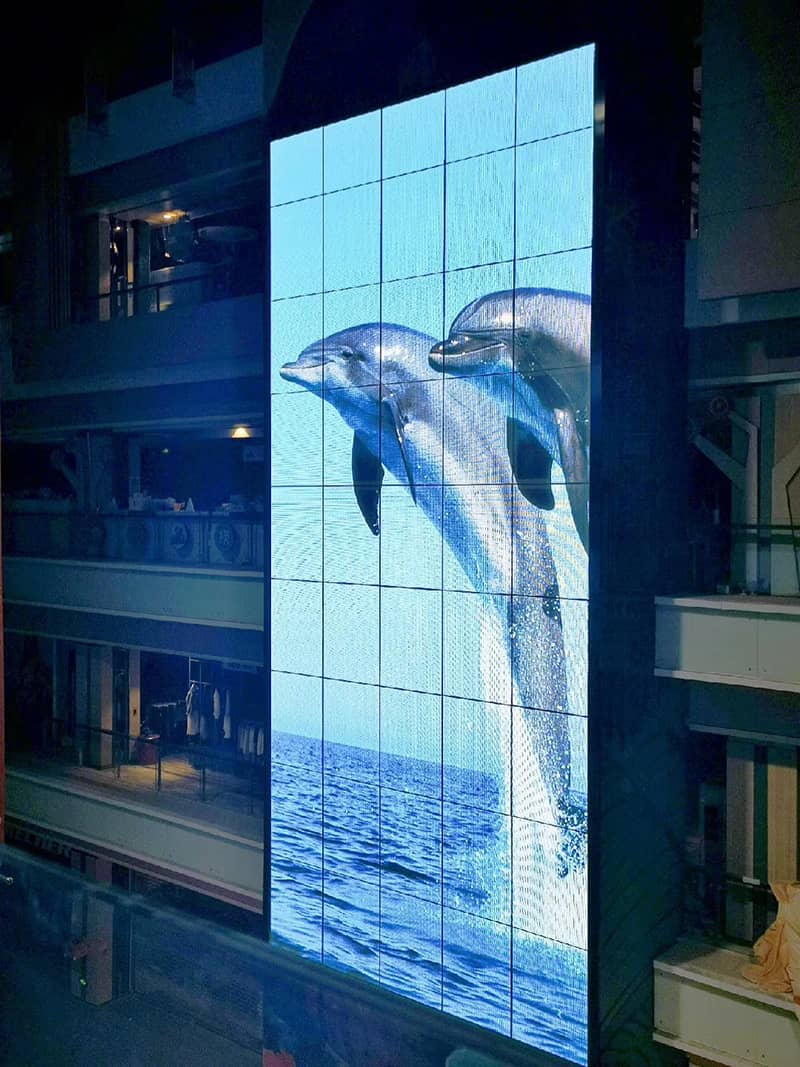 ---
Post time: JUL.20,2021